Dear Cherished Museum Patrons,
We have some exciting news to share with you! At Explore & More – The Ralph C. Wilson, Jr. Children's Museum, our mission is to provide best-in-class play experiences where all children, families, and the community can explore, learn, and develop together. In our quest to fulfill this mission, we are thrilled to announce that we will be temporarily closing for one month, from September 14th reopening on October 18th, to conduct our annual maintenance week, install a new exhibit, and more! We will have limited times open for weekend birthday parties, click here for more information.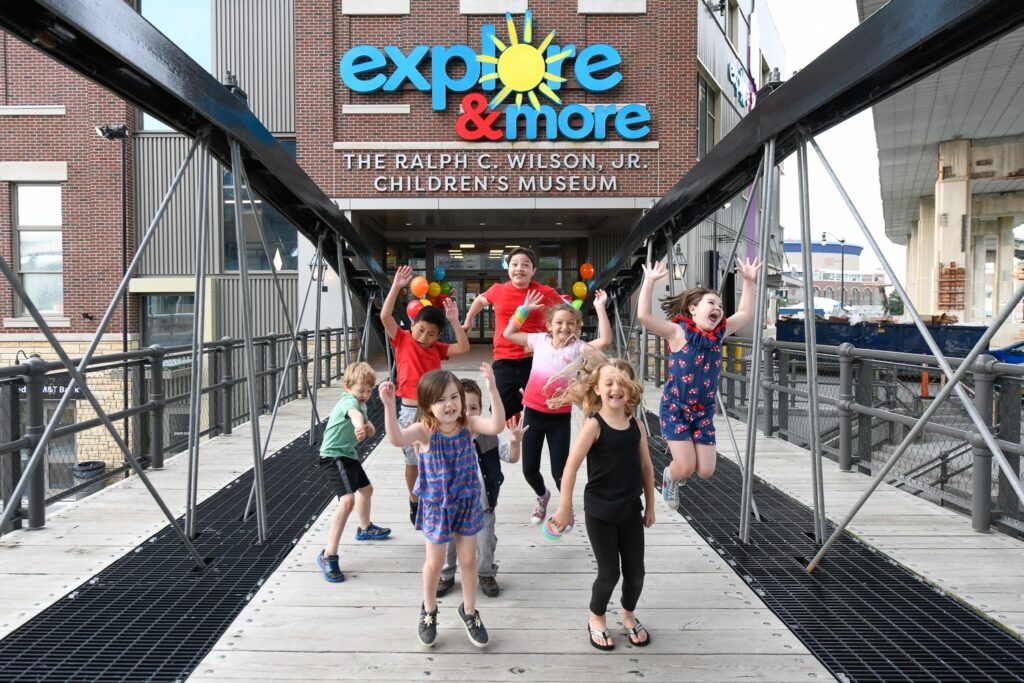 During this time our team will be hard at work cleaning, repairing, installing, and brainstorming all the new ways we can make the museum even more enriching for our community. Throughout our closure, we'll release updates on our Facebook and Instagram pages so be sure to follow us there for behind-the-scenes updates, sneak peeks, and important information on all of the wonderful projects we have planned!
We deeply value your support and understanding during this period of transformation. It's our commitment to provide an extraordinary space that nurtures the love of learning, creativity, and exploration in young minds. Thank you for being a cherished patron of Explore & More, and we can't wait to welcome you back to play into a whole new world of possibilities!
If you have any questions or concerns please don't hesitate to reach out to us via phone at (716)655-5131, via email at [email protected] or via text at (205)878-6281.
Sincerely,
Your Explore & More team