Our Au-Some Social Story
A fun place where I can play and learn with my family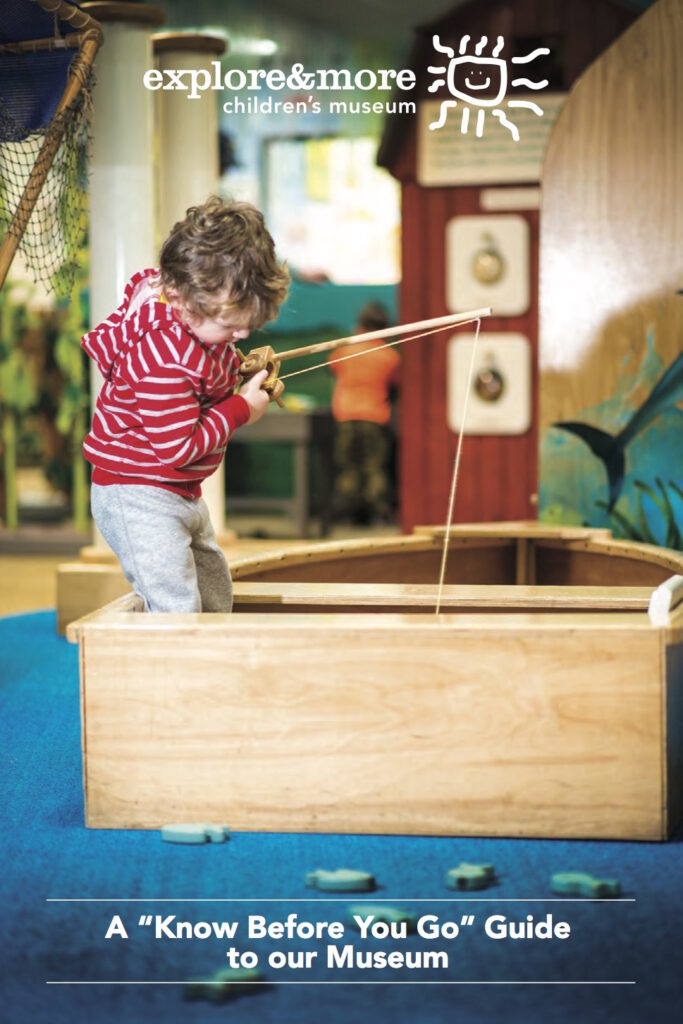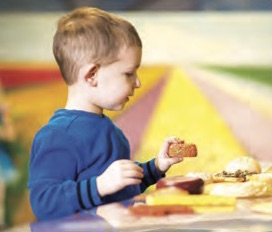 There are a few rules I need to remember:
I use my indoor voice.
I share and wait patiently for my turn.
I listen to grown-ups.
I use gentle hands.
And I have fun!
People will be happy when I follow the rules. There are so many things to do.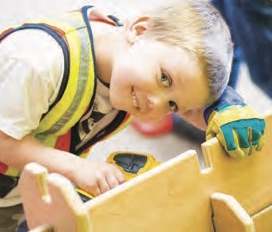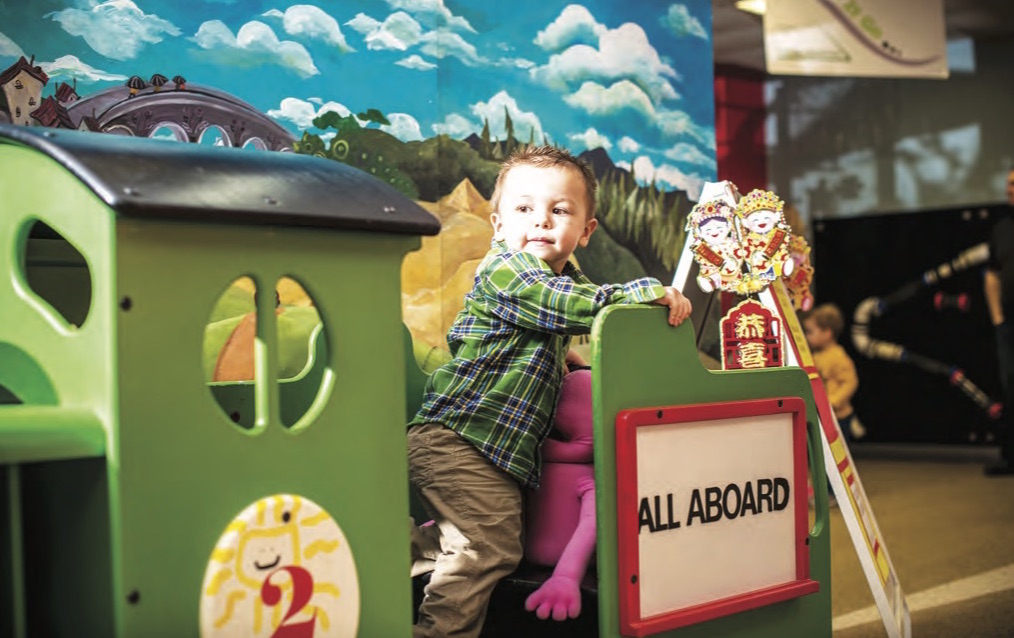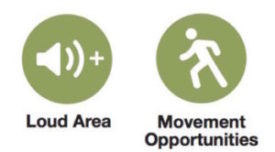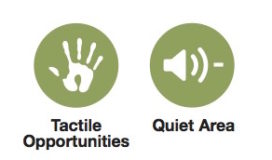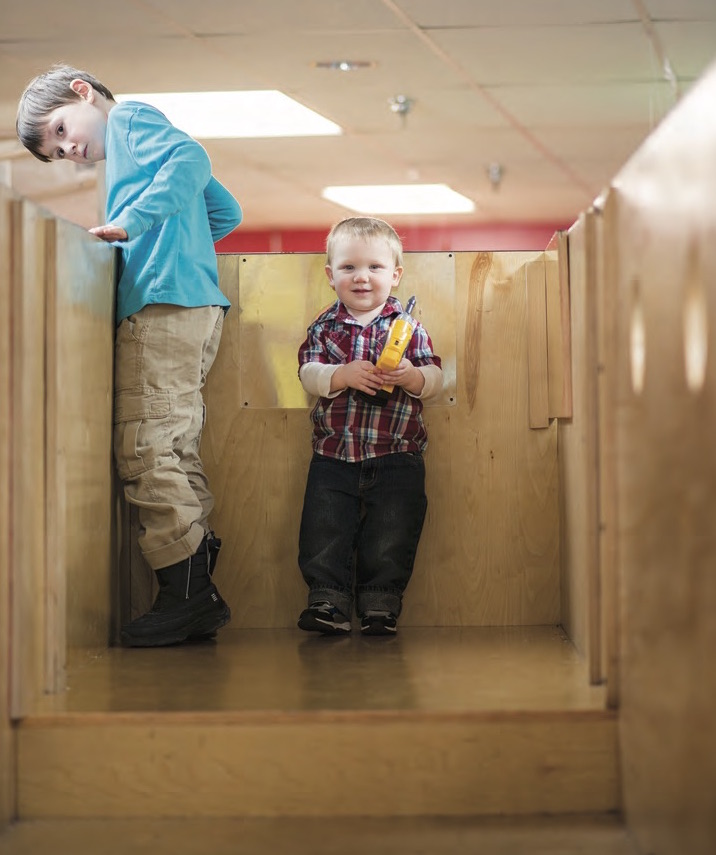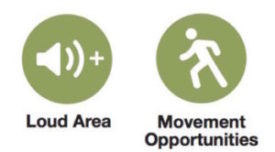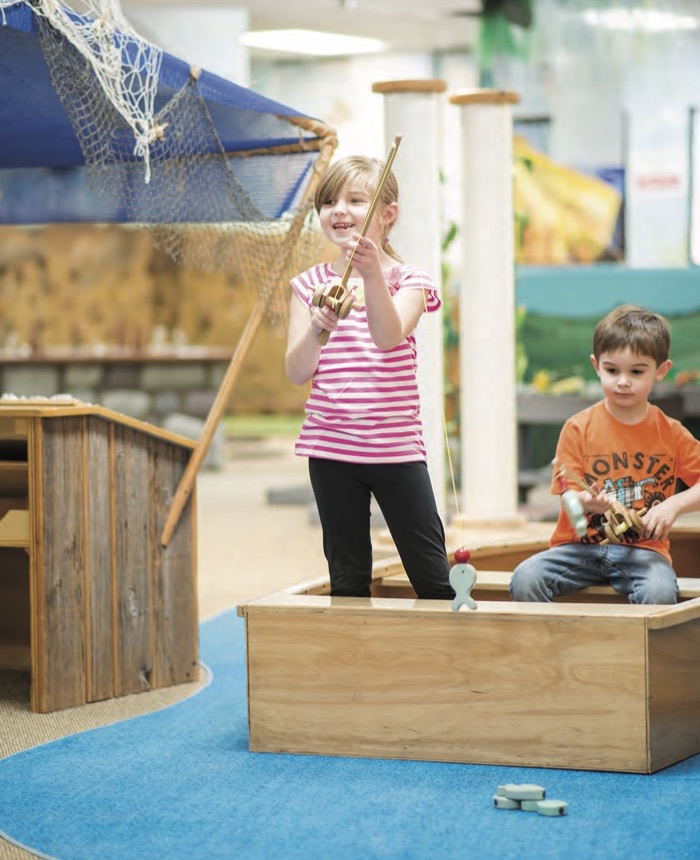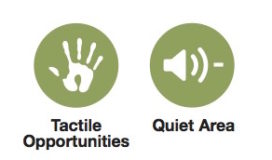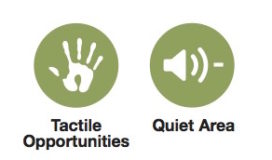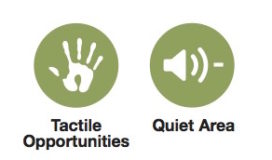 About Our Au-Some Social Story
Our Au-Some Social Story was modeled after Social StoriesTM which were developed by Carol Gray in 1991. A "Social Story" describes a situation, skill or concept in terms of relevant social cues, perspectives and common responses in a specifically defined style and format.
The goal of a Social Story is to share accurate social information in a patient and reassuring manner that is easily understood by its audience. Although the goal of a story should never be to change the individual's behavior, that individual's improved understanding of events and expectations may lead to more effective responses.
Although Social Stories were first developed for use with children with ASD, the approach has also been successful with children, adolescents and adults with ASD and other social and communication delays and differences, as well as individuals developing normally.
For more information, visit TheGrayCenter.org.